I knock a teacup over, and the waves devour the entire room.
I am forced to watch fireworks rise and explode in a room
with four-sided windows.
This time I fall on a piece of tissue before I get poisoned.
She is dancing selflessly
with religious music in a fully dark multi-media classroom.
I accidentally touch her left nipple since it is too dark.
I am too nervous to show the photo of that artistic corpse.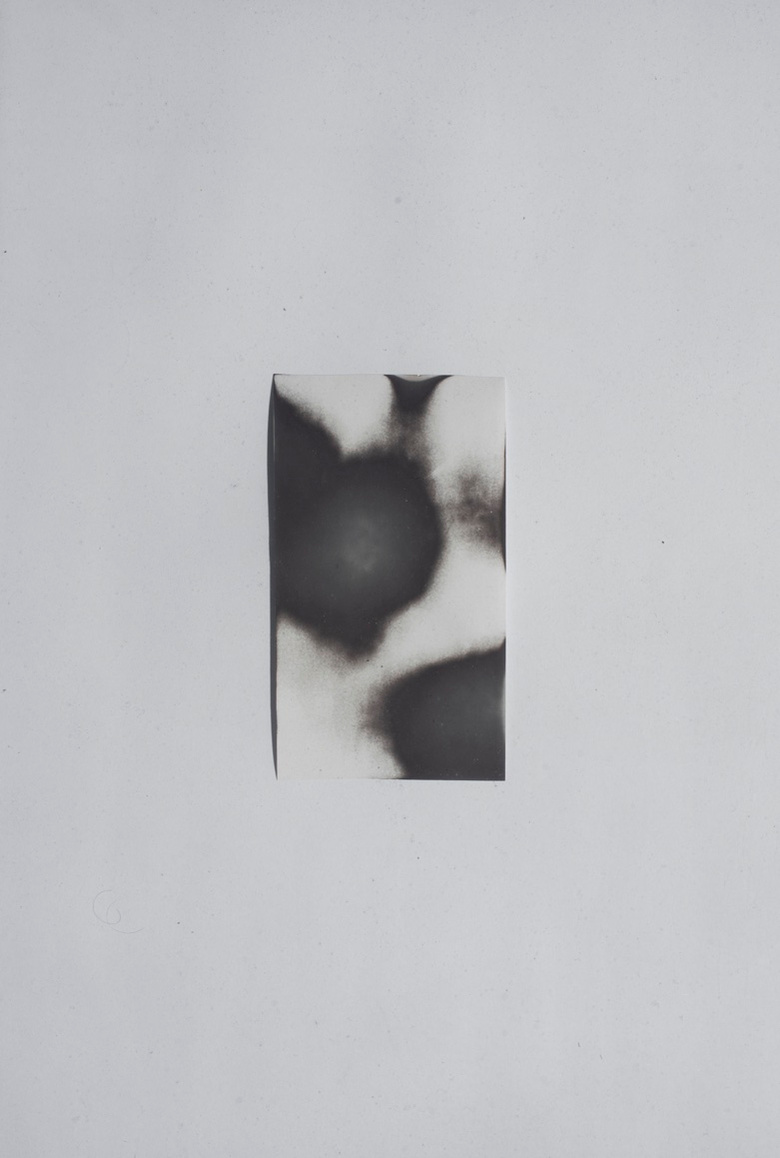 Boy A witnesses boy B fall to his death, he starts to think like B and talk like B.
In a room.
Skin, all over my body, stings and starts to make dazzling shine.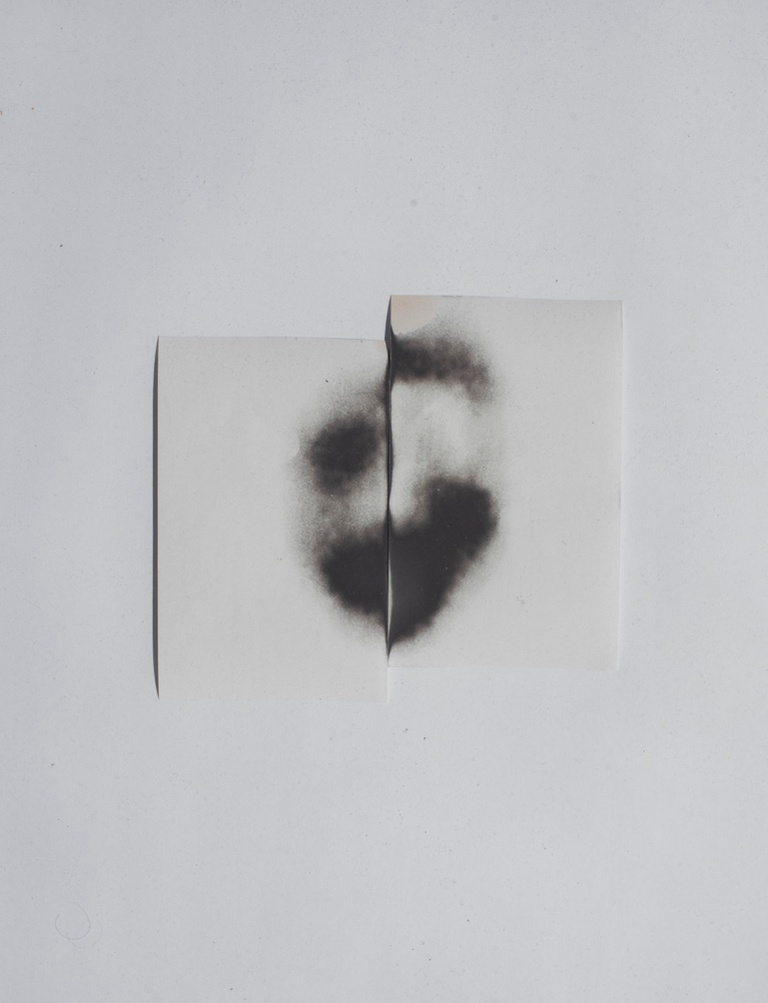 It is not a strange afternoon,
I ride a bicycle behind a postman grandpa, and his black poodle.
There are rumours going around about me suffering from
elephant dung disease.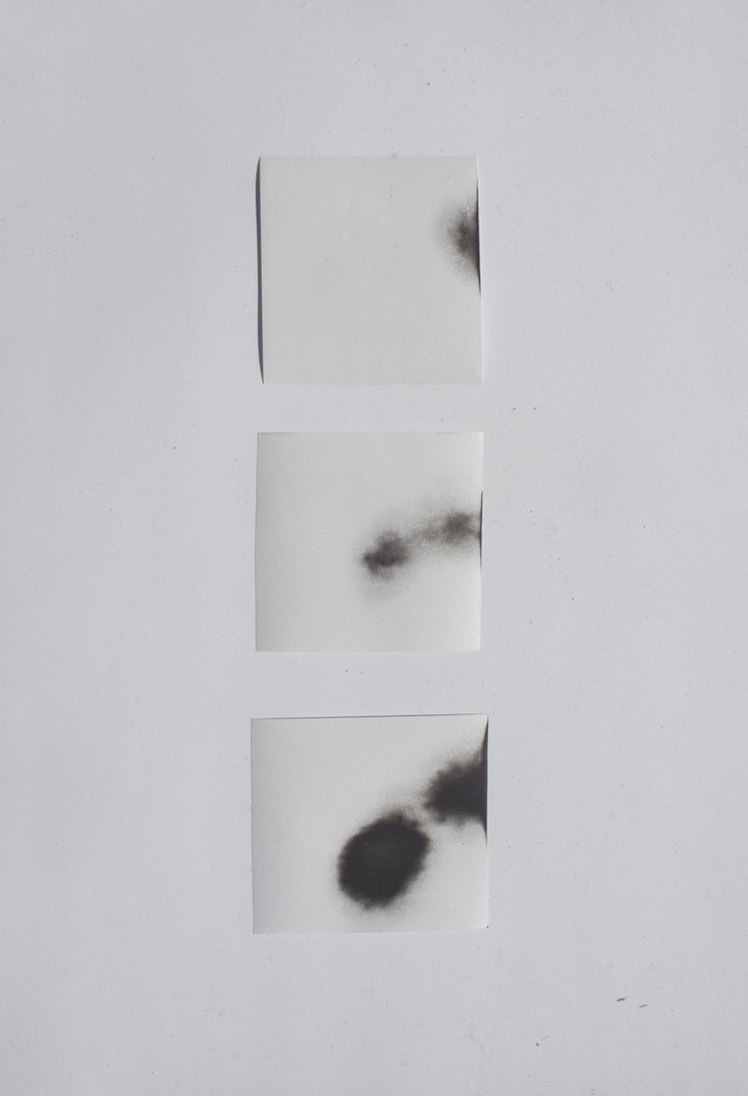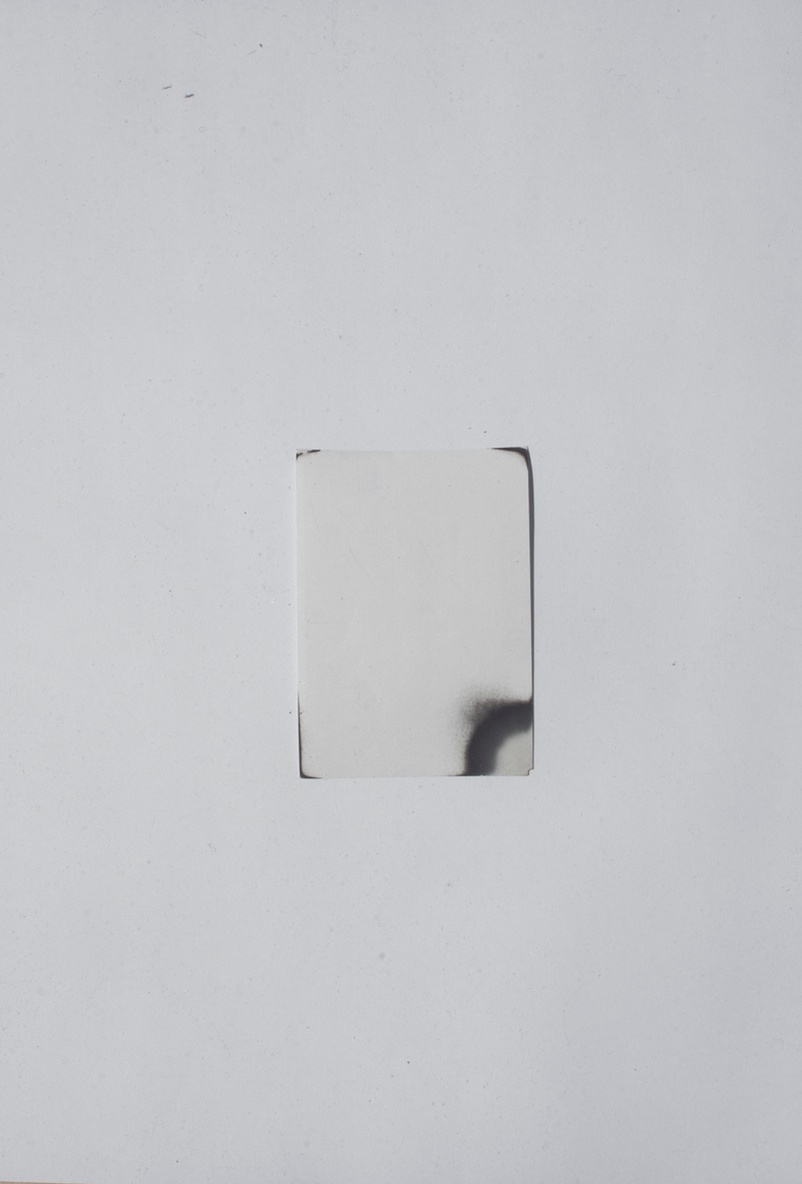 I keep telling myself, 'this is water, this is water'.
Then I jump into the concrete floor like a jump into the water.
The person I chase after transforms into my mom, 'do you miss me?',
I ask.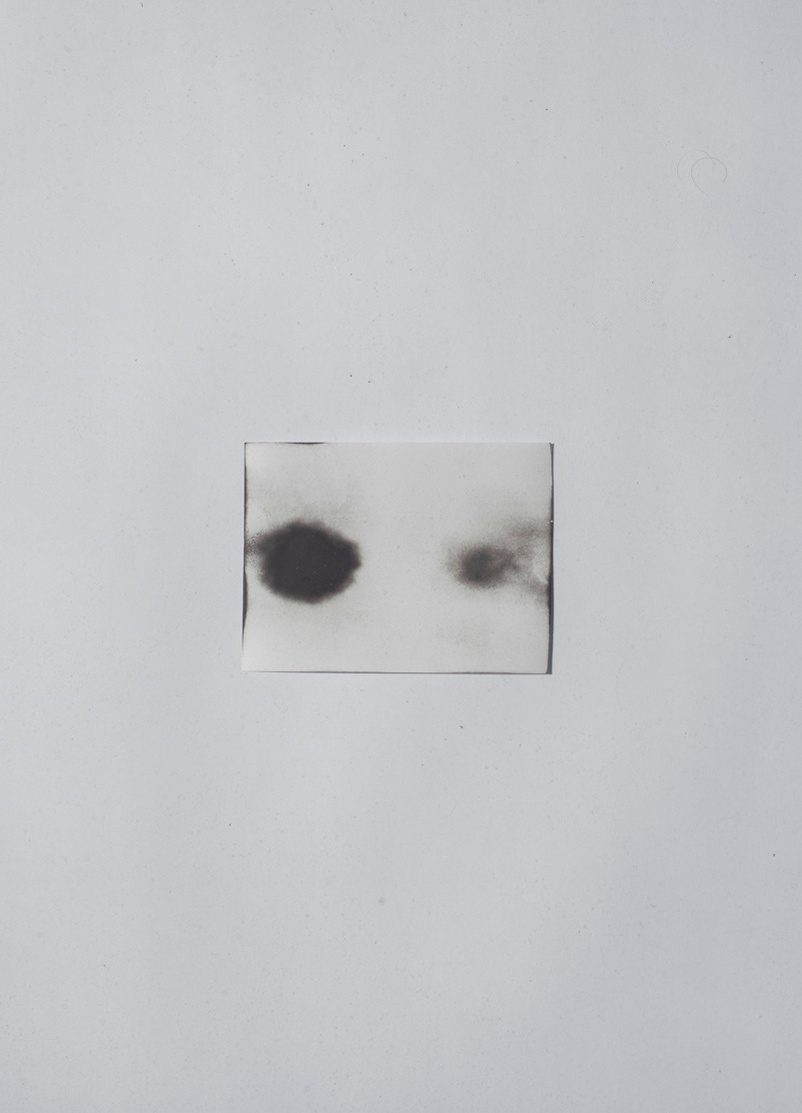 We swim side by side, she is in silence.
I hold a half-broken camera on a bus trip.
That grandpa has his eyes closed.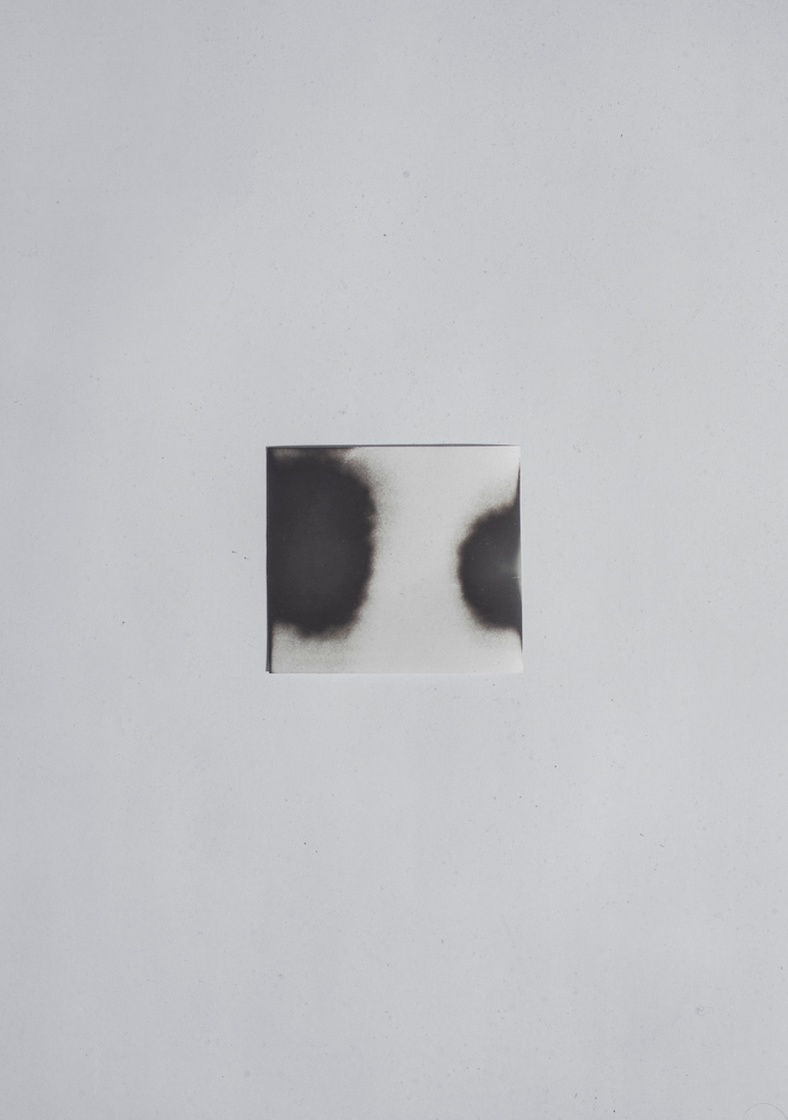 I put on a pair of diving goggles before I cross that bridge.
The water under the bridge
goes up and down as if
they are going to drown him.
There is a death certificate with a familiar name on it.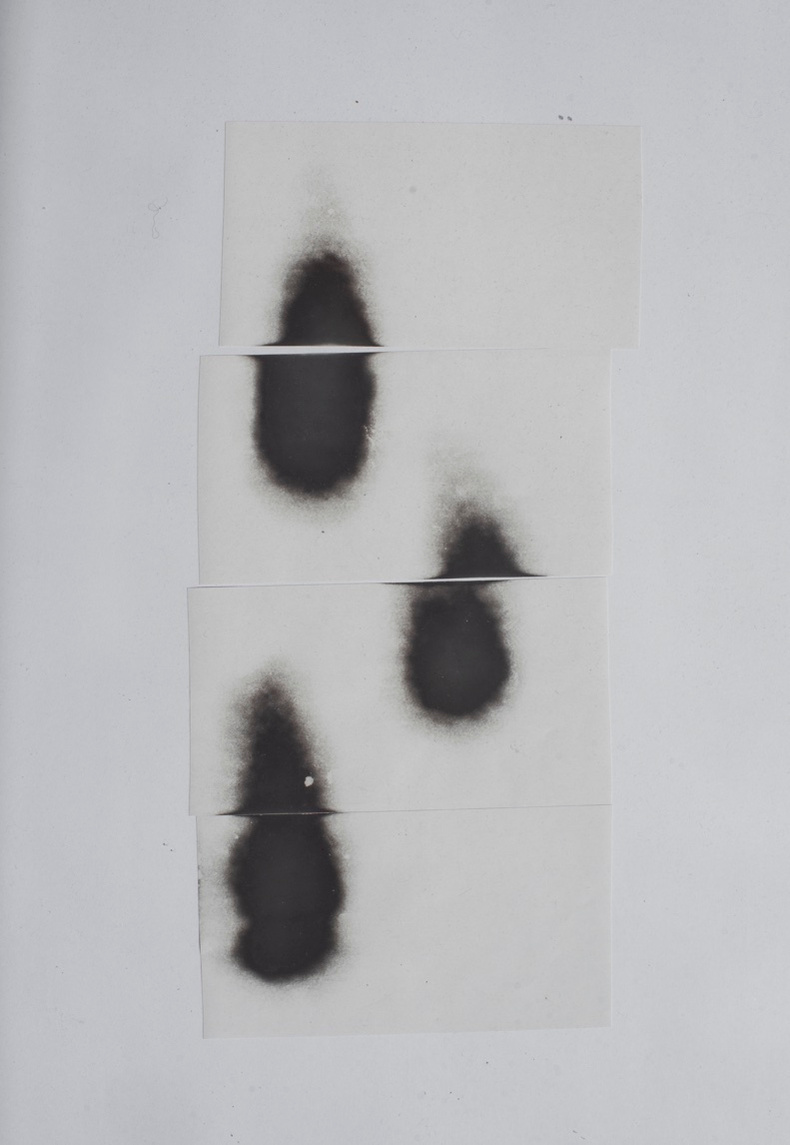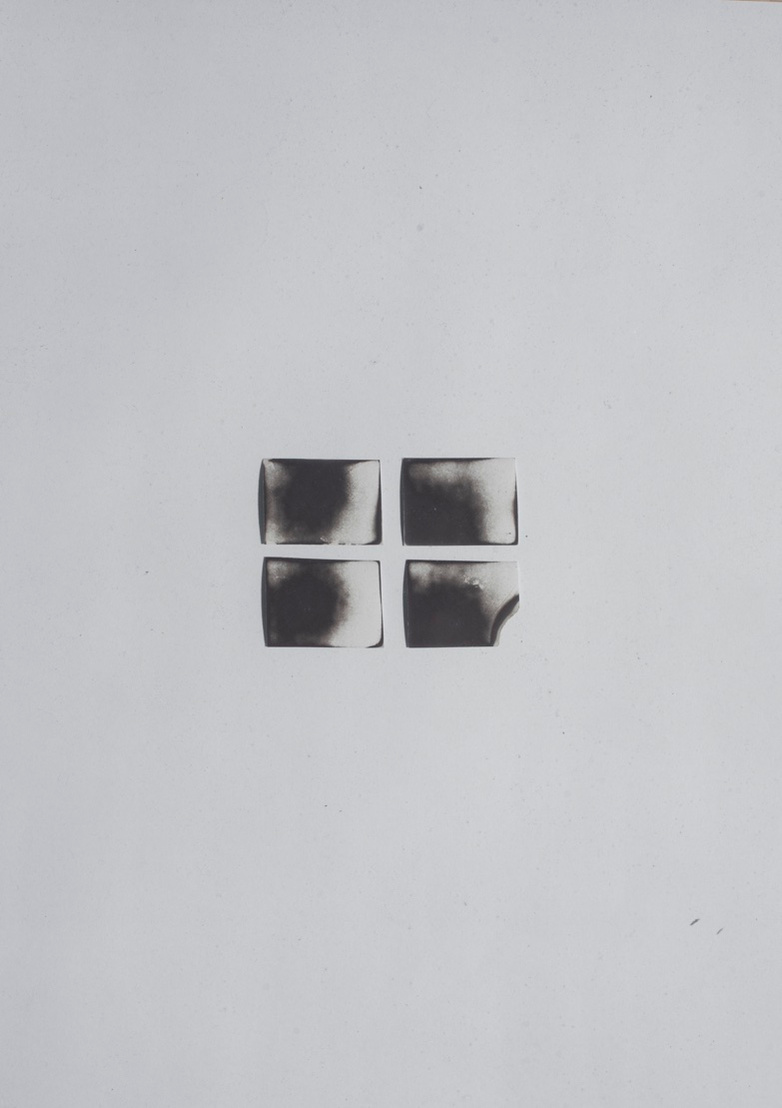 The twins, they can exchange their bodies with dogs and sheep.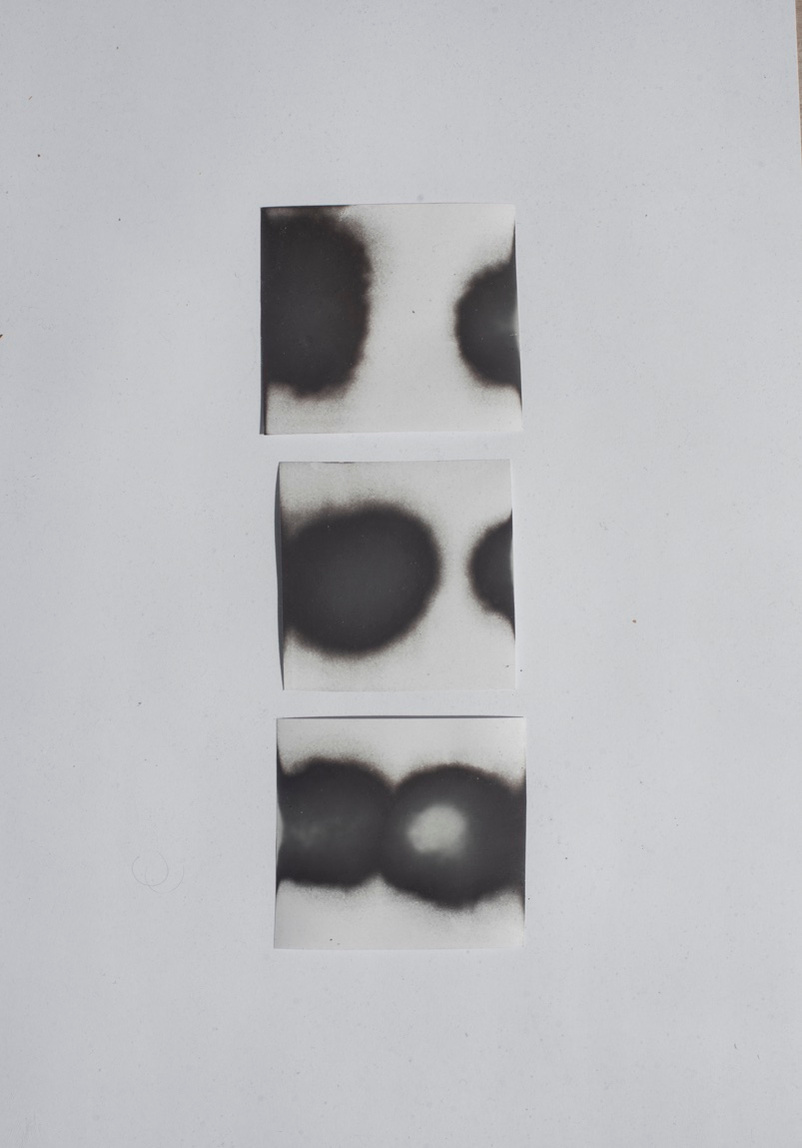 Suddenly, we are at the top, it is the bow of a cruise.
I have my both eyes closed
and I am still hesitating whether to cover my ears.
From Ningbo, I skate to Egypt.
They do not see me when they leave.
We accidentally find ourselves in a butterfly garden on the run from a hunt.
The pair of golden glasses turn invisible every time I wear them.
I give a fake name to an old man who tells fortune, he tells me that
it means 'overlook the city god'.
I am crawling on the grey-and-white patterned marble floor.
I lie on my front next to a pond, trying to drink its red juice
by using a red straw which
is not so long.
I am in a court, the final adjudication is decided
by hand-raising.
I hold my breath, a dinosaur
is sniffing at my door.